San Luis Obispo County is on the Central Coast of California and full of natural beauty and charm. It includes cities like
Paso Robles
and
Atascadero
in the North and Pismo Beach and
Arroyo Grande
in the South, just to name a few. With careful preparation and some expert advice, you can make the selling process as smooth as possible. A few steps toward prepping your Luis Obispo home for sale include: decluttering and cleaning, making necessary repairs, making upgrades with a high return on investment, staging the space, and managing your expectations for the property listing process.
1. Declutter and deep clean

The first step in prepping your San Luis Obispo home for sale is to declutter and clean. This may seem like a daunting task, but it's essential to prepare your home for sale by removing extraneous and personal items. Start by getting rid of any unnecessary clutter, then give the entire home a good cleaning. When decluttering, it helps to make piles such as Keep, Sell, Donate, and Trash. To determine which items to place in each pile, follow these suggestions:


Keep: items of sentimental value, important documentation, items you use frequently, and items you intend to use in your next property. Personal items should be packed and stored ahead of listing to provide a clean slate when buyers come to tour the property.

Sell: gently-used, high ticket items you do not want to keep.

Donate: gently-used items you do not think will sell but could be of use to someone else.

Trash: any item that has outlived its usefulness, such as broken or holey possessions that cannot be sold or donated, and non-important paperwork.
Once you have finished decluttering, it is important to deep clean. This means scrubbing all surfaces, cleaning the carpets and floors, and polishing any mirrors or chrome. Tip: enlist a friend, family member, or professional to help with the decluttering and cleaning process — it will go much more quickly this way!
The importance of decluttering also extends to your exterior. Curb appeal matters, and it can impact the selling price of your home. You can see examples of market-ready exteriors in our
past transactions
.
2. Inspect and make repairs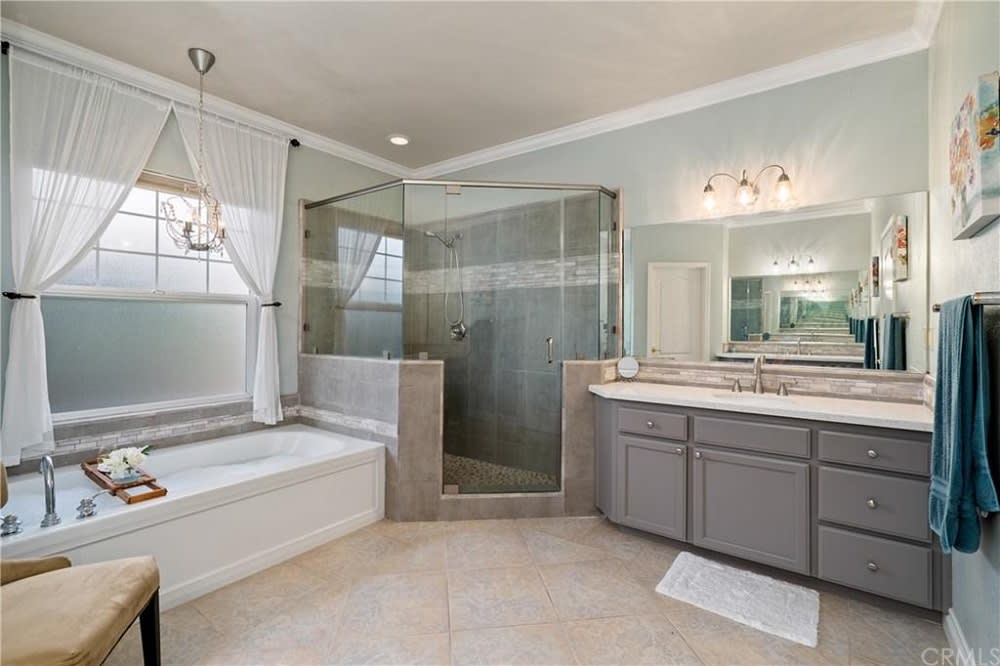 If you're planning to sell, it's important to have a professional inspection done. This will help you identify any repair needs that need to be addressed before putting your home on the market. By fixing these issues ahead of time, you can avoid costly repairs down the road and increase the chances of selling your home quickly and for top dollar.
3. Make upgrades to boost ROI

There's a lot you can do as an owner in San Luis Obispo — from upgrading your kitchen to adding new flooring throughout your entire home – that will help you get a better return on your property when it comes time to put it on the market.

Kitchen and bathroom upgrades traditionally offer the highest return on investment. When upgrading the kitchen, consider adding new appliances, installing a granite countertop, or replacing the cabinets. In the bathroom, consider replacing the sink and faucet, adding a new tile backsplash, or updating the lighting.


Adding new flooring is also a great way to increase the value of your San Luis Obispo real estate. If you're not sure which upgrades will make the biggest difference in selling your own home,
contact me
for recommendations.
4. Stage your property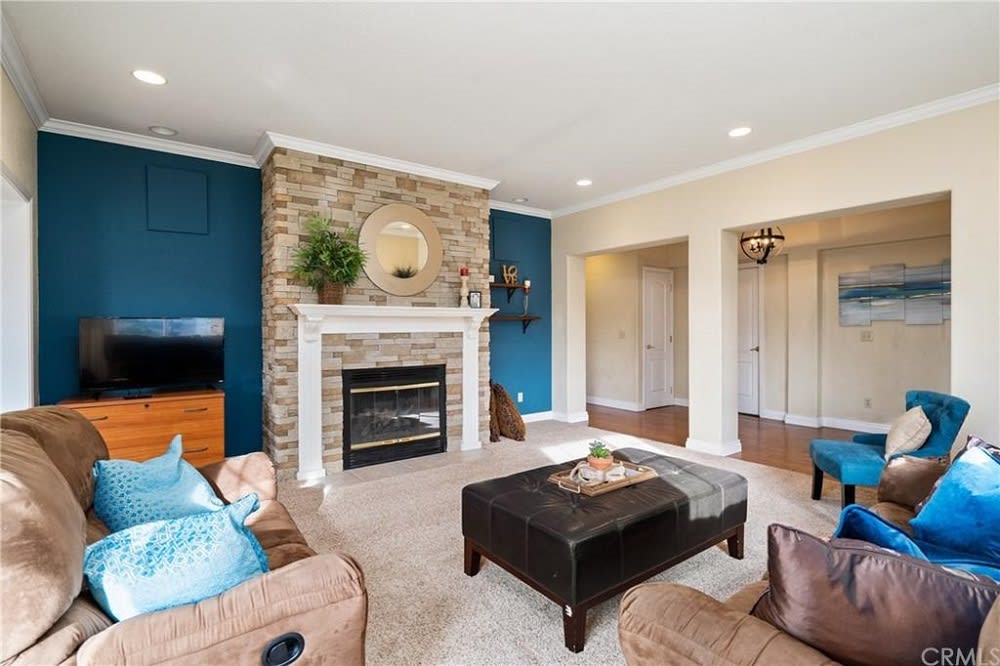 When ready to list your San Luis Obispo home for sale, one of the most important things to do is to stage it. By rearranging your home and depersonalizing decor, you can make the property look more spacious, inviting, and stylish. This will help potential buyers visualize themselves living in the property and increase the chances of selling it quickly and for top dollar. If you're not sure how to stage your home, there are many professional staging companies that can help you get your home ready for sale.
5. Establish listing expectations
Homes for sale in San Luis Obispo County spend a median of nine days on the market — these properties move quickly, with a median price of just under $850,000, according to
Realtor.com
. Understanding the market is a crucial step for preparing to sell your property because it allows you to generate accurate expectations and anticipate closing quickly and moving into a new living space on short notice.
Now is a great time to sell your San Luis Obispo County home. The market remains hot, with demand exceeding supply. To ensure that your home sells quickly and for top dollar, it's important to do some prep work covered in this post — including decluttering, staging, and upgrading your property. When you are ready to list, or if you have more questions about preparing your property for sale,
reach out to me
for more assistance. I'm always happy to help guide you through the process.