Whether you're looking to own a home or you're already a homeowner looking to relocate, Templeton could be the right choice for you. The community offers an unparalleled location in a serene and peaceful setting with breathtaking views of the surrounding mountains.
Benefits of living in Templeton

If you're looking to move with your family, Templeton has many homes available, ranging from townhomes to large country homes on acreage. Templeton has a Mediterranean climate characterized by mild winters and dry summers. The area usually has low humidity.


Templeton is emerging as a world-class wine producer, with many of the wineries carrying the "Paso Robles" appellation located in the unincorporated Templeton area — including
Castoro Cellars
,
Peachy Canyon
, York Mountain, and
Wild Horse
. There is a growing production of olive oil, with many small groves producing olives intended for consumption and oil, including Pasolivo.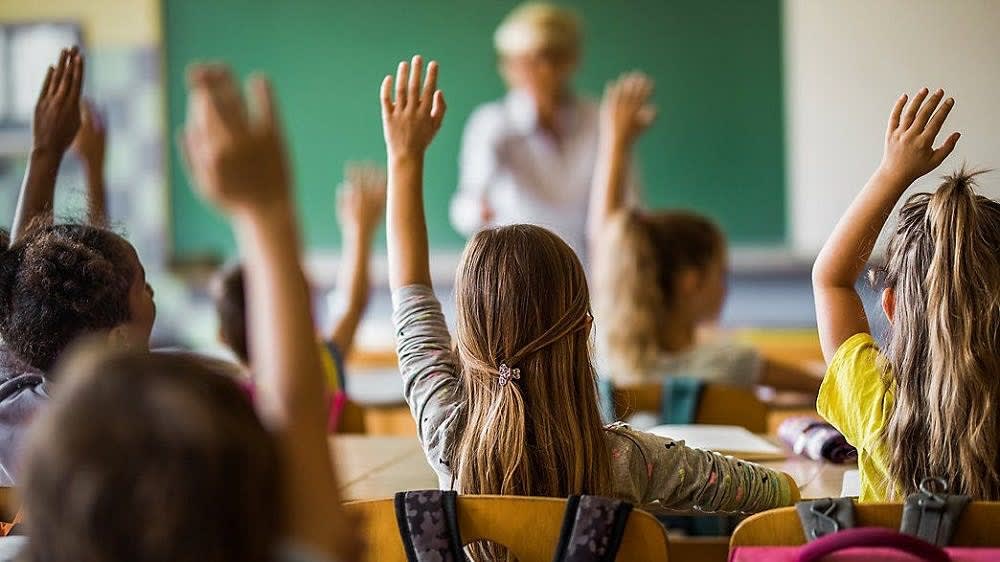 Here, you will enjoy the convenience of being close to great schools, shopping, restaurants, entertainment, and more with all the benefits of year-round outdoor activities.
Templeton is one of the most coveted areas in the County of San Luis Obispo. It has its own school district, the
Templeton School District
. Templeton High School and Templeton Elementary School are within walking distance and close to downtown.
Wine tasting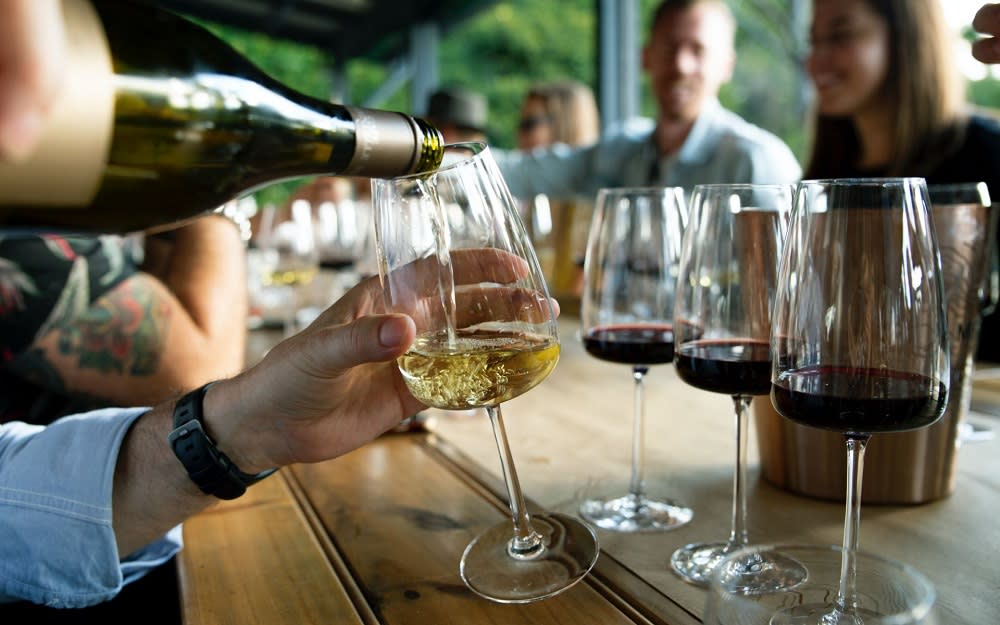 Central California is known for having some of the best wine tasting rooms anywhere in the United States, and if you live in Templeton, there are plenty of excellent options for wine tasting nearby. If you love wine and want to try out new flavors and varieties, owning a home in this community will make it easy to sample all kinds of local wines.
There are over 100 wineries in
San Luis Obispo County
alone. Many wineries offer tours, educational tastings, and picnics on the grounds (perfect for special events like weddings!).
Your home may be on a property with vineyards, but if not, you can always find a winery nearby with beautiful views of the rolling hills covered in grapevines. The vineyards are picturesque, making them perfect places to enjoy a picnic lunch or take a romantic walk.
Stunning location with beautiful land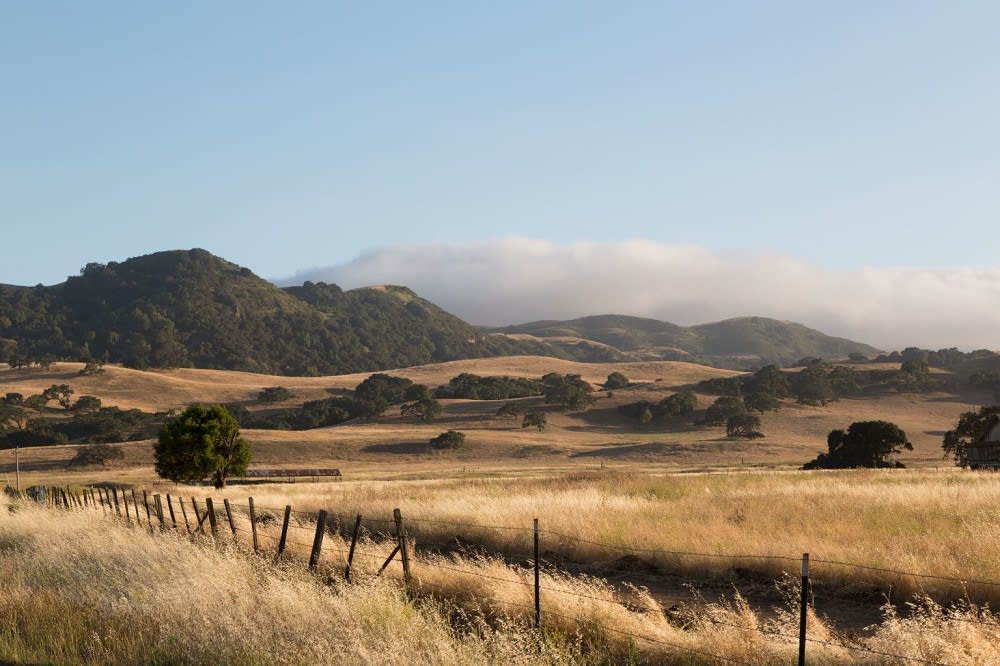 Photo courtesy of The Library of Congress
Located in the beautiful rolling hills of the Central Coast, Templeton properties offer a stunning location while still being located close to wine country. Templeton is also just 15 minutes from the ocean, where residents can enjoy world-renowned beaches such as Morro Bay or Cayucos.


Templeton properties
are perfect for those who love horses. You can keep your horses on your property or utilize one of the boarding facilities in the area. Additionally, there are several places where you can take lessons or even go on a trail ride for those who don't have their own horse.
The nearby
Hunter Ranch Golf Course
will be perfect if you love golfing. There are also numerous local golf courses, including Chalk Mountain Golf Course, Vineyard Canyon Golf Club, and Paso Robles Golf Club. However, if golf isn't your game, this community is close to several other great attractions.
Paso Robles Downtown City Park
provides a great place to enjoy the outdoors. This park features picnic areas, walking trails, playgrounds, and a historic bandstand. The park is also home to the annual California Mid-State Fair in July.
The Paso Robles Event Center
is another popular attraction located outside Templeton. The center hosts concerts and equestrian events throughout the year.
Indulge in the lifestyle and amenities of Templeton

The market for Templeton real estate is full of options, and it's also close enough to San Luis Obispo with an assortment of parks and nature preserves, making this a perfect location for those who love the outdoors.


And if you're interested in culture, there's no shortage of galleries and museums in the area. The neighborhood also boasts several lifestyle activities. Additionally, the location offers easy access to local stores and restaurants.


If you want to make this beautiful community your home, contact the local real estate agent
Hertha Wolff-Arend
today to find the most suitable property that matches your needs.