The Real Estate Market changed again. Why do some homes for sale sit for weeks or months, waiting for an offer, while others immediately garner offers? Some properties are lucky to receive one offer, while others may get multiple. Why is that?
In some cases, it is the location. For others, it may be the condition of the house. And of course the asking price.
One thing that does not increase the number of offers is random luck. Getting multiple offers takes research, preparation, and hiring a good agent.
Paso Robles Realtor® Hertha Wolff-Arend
is a great agent you can count on whether you have ranch land for sale in Atascadero, a wine country home in Templeton, or an equestrian farm in Paso Robles.
Here are a few things to consider to increase the number of offers on your Paso Robles home for sale.
Getting your home ready to sell

Before you list your home, you have a lot of work to do! Consider the following ideas to ensure your property is in its best condition before your listing date. For potential buyers, it's all about convenience, which can lead to increased offers on your home.
Find a real estate agent who is representing YOU

Check out several agents and their portfolios. Make sure they have handled properties similar to yours. Also, make sure they are familiar with the area and they are someone with whom you feel comfortable. Agents will help you prepare your home for listing (including tasks like cleaning, staging, and marketing) and provide excellent resources and recommendations to make your home stand out in San Luis Obispo County.
Get a pre-listing house inspection and take care of necessary repairs

Determine any potential sticking points before your list and decide what you should get fixed. You should repair the roof, a cracked wall, or a leaky faucet or pipe. In addition, your real estate agent can share the inspection report with potential buyers and inform them of what repairs have been completed before selling, which invokes trust in a buyer/seller relationship. Also, this can lead to a higher offer, as inspections and repairs have been completed, eliminating the need for potential buyers to tackle this on their own.
Compass Concierge

This program provided by Notable fronts the cost of home improvement services with no interest and no fees. It is a hassle-free way to sell your home faster and for a higher price. To get funds directly in your hands, Compass has partnered with Notable, an independent lender to provider Concierge Capital, an interest free loan. Ask Realtor® Hertha Wolff-Arend about this exclusive service.
Declutter your home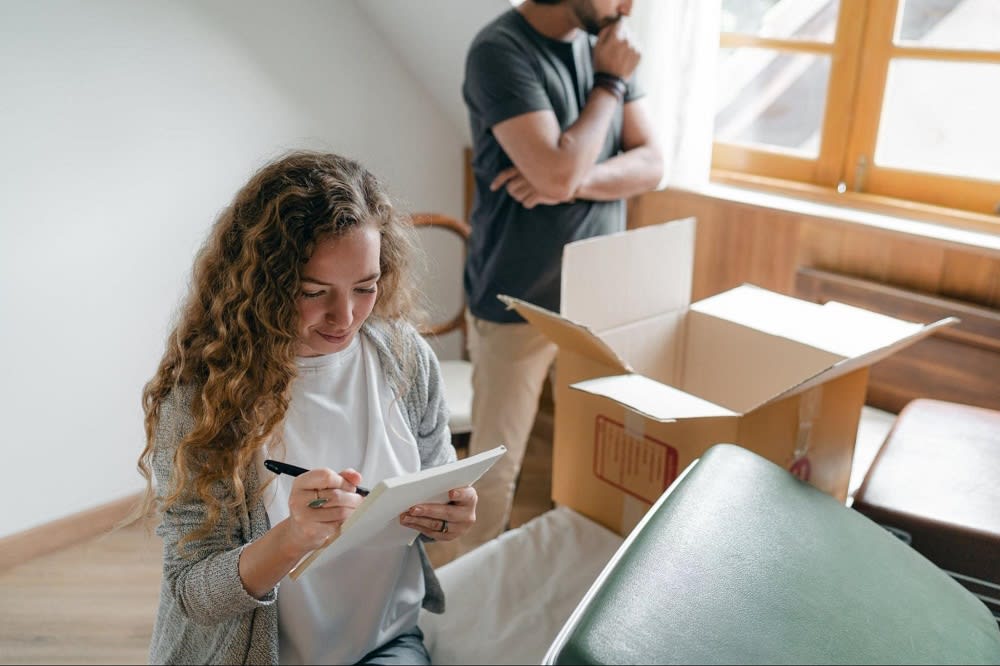 Go through your belongings and pair them down room by room throughout your home. Decide if they are essential to keep or if you can sell or donate them. Excess items you want to keep, but do not need during the selling period, should be sent to a storage facility. Decluttering and organizing your entire home is a monumental task, especially if you've lived in it for years, but it's essential when it's time for potential buyers to view your home.
Contact your agent if you need guidance during this process. They will have a list of recommended local home organizers to help you through it and can advise you on the best processes if you decide to tackle this yourself.
Clean and brighten
You should consider hiring a cleaning crew to clean your home before listing. Remove heavy drapes and replace them with blinds that allow as much natural light to filter through your home as possible.
Natural light
is a huge selling point for potential buyers and helps show off your space. Make sure the windows are sparkling clean and let in the fresh air during an open house or a home tour.
Consider other low-cost improvements
A fresh coat of paint
in neutral tones, updated fixtures, and replacing a carpet or refinishing a floor can go a long way in upgrading your home. Also, consider the curb appeal of your house. You may want to add a few plants and seasonal flowers to catch the eye of potential buyers when they visit your property for the first time. Anything to show off the stunning landscapes in your California neighborhood!
All these steps will aid in attracting potential buyers. The more interested parties you have, the more offers you should receive.
Understand the local real estate market
Whether you have a small home in downtown Paso Robles or a large equestrian estate outside of town, it is essential to know whether the current market is a seller's, buyer's, or balanced market.
If it is a seller's market, there are more buyers than there are properties for sale. If you are ready to list your home during a seller's market, the opportunity for multiple offers automatically increases.
A buyer's market is just the opposite. It is a time when there are many properties for sale and not so many shoppers. While there are fewer offers for any particular property during this time, you can still receive multiple offers. Multiple offers may still come in with proper market evaluation and good marketing skills on a clean property.
A balanced market is just as the name implies. There are properties listed for sale and home shoppers looking to buy them. Because the market is balanced, it does not favor the seller or the potential buyer.
Your realtor® should be aware of current market trends. By analyzing the market absorption rate — the number of months it would take to sell the current listings in your area if no others were added — your realtor® can determine the current marketability of your property.
Set the listing price for your home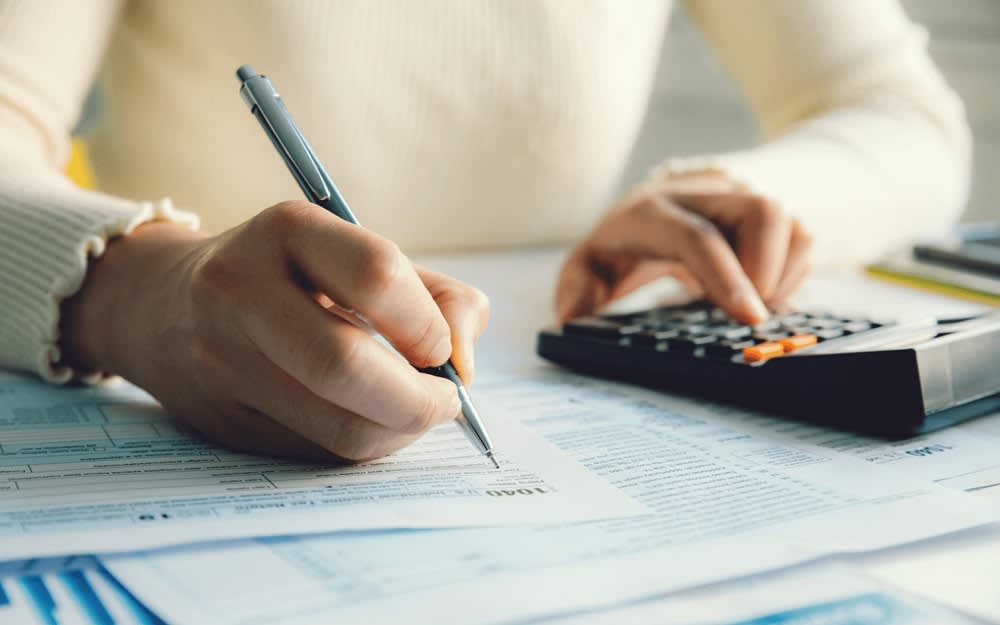 A top-producing agent has a wealth of experience in pricing. Your agent will run a list of comparable properties that have sold and are currently for sale in your area, including list price and final selling price. Comparable listings include similar square footage, property size, location, renovations, etc.
Do not get trapped into thinking you should price your house high to leave room for negotiation. Rather than attracting potential buyers to make an offer, it can have the opposite effect and drive them away.
What you want is an aggressive listing price to attract a lot of attention when your house is first listed. This will drive in showings and, hopefully, multiple offers, which may be over the listing price.
Hire a professional photographer
An excellent real estate agent will recommend hiring a professional real estate photographer to take your listing and marketing photos. This is crucial these days when most house hunters are looking for online properties. In fact, according to the
National Association of Realtors (NAR)
, more than one-half of the homes sold in 2020 were found by home buyers online.
Good photography can make or break a listing. You will only get those great photos from a professional real estate photographer with the expertise and experience to use proper lighting and angles to show off your home at its finest.
Develop a strong marketing strategy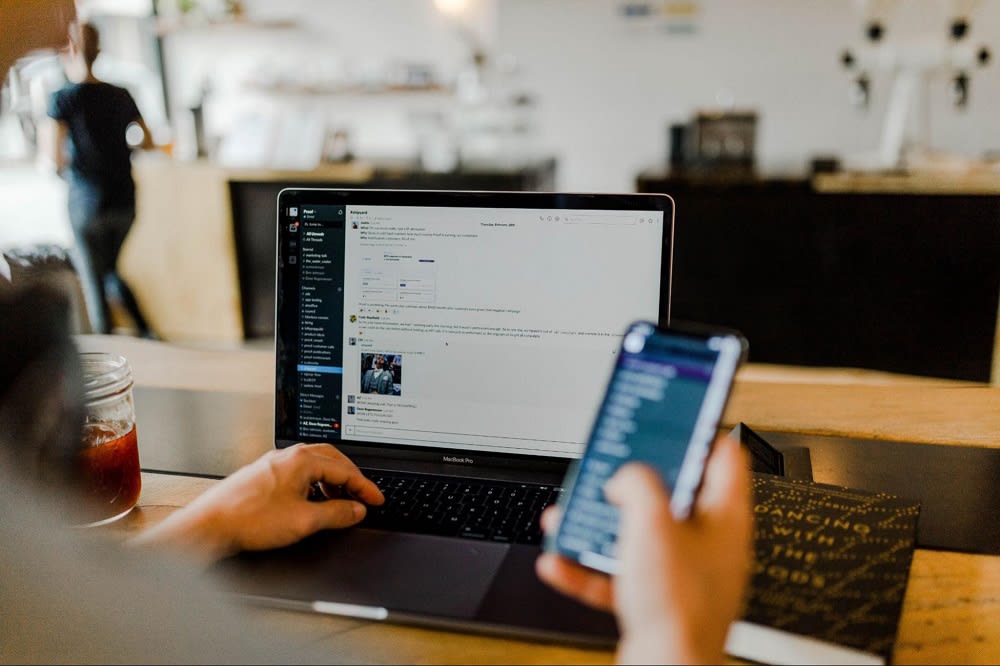 A good agent will do more than place your home on the multiple listing service and place a sign in your front yard. A good real estate agent will generate a lot of exposure for your house and work for those multiple offers to come in.
A solid marketing plan will include professional photographs in a mix of traditional advertising in newspapers or other appropriate periodicals. Your agent should include your listing on their website and may also focus on sharing it on social media such as Facebook or Instagram. In addition, your agent may choose to list your property on Zillow or Craigslist.
Offering a brokers' tour
Before your listing day, your realtor may want to schedule a
broker's tour
to show off your property. This allows fellow realtors in the area to come out for a special showing of your home and property. It is a great strategy to attract the eye of other realtors who may already have buyers looking for a property like yours.
Plan a strategic showing schedule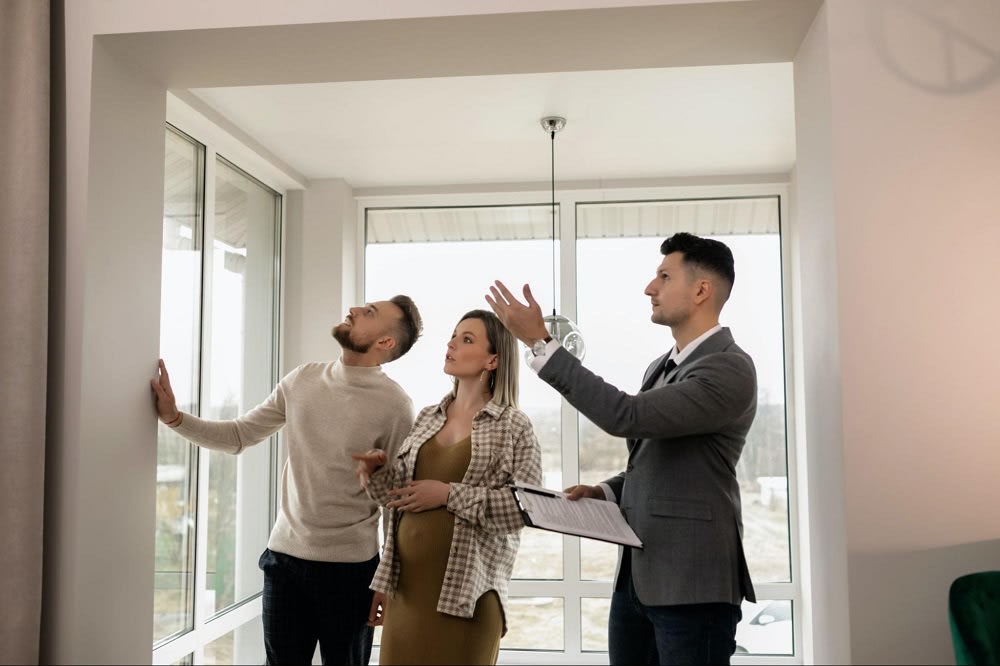 A top listing agent will want to show potential buyers and their real estate agents that they are not the only ones looking at your home. You could have ten, even 20 scheduled showings within the first couple of days your home is on the market.
Your agent may want to schedule showings closely together so that when one set of viewers is almost finished, another comes to begin their tour.
If the potential buyers like what they see and know there's a long queue of others viewing your property, their competitive edge could kick in. They would not want someone else to buy "their" new home before they even have a chance to make an offer. This may generate multiple offers relatively close to your asking price or even higher.
Hosting an open house
If your home doesn't sell within that first potential buying frenzy, your realtor will likely want to schedule an open house. They should market the open house by
more than simply an open house sign
with the date and time, but also through some of those marketing outlets of traditional advertising and social media.
How to make selling your home easier
Listing your home for sale can be stressful. But choosing the right agent with whom you are comfortable working can make it a lot easier. With many years of experience in marketing and real estate,
Hertha Wolff-Arend may be the proper listing agent
for your Paso Robles country property.
Hertha recognizes the importance of a strategy to help clients reach their goals. Hertha is dedicated to her clients and will work hard to get you those multiple offers on your property.
Contact her today
to start your buying or selling process in San Luis Obispo County!