Imagine a sea of rolling green hills, grazing horses, and lush vineyards. These picturesque landscapes are often associated with fairytales and films. Believe it or not, everyday life looks like that for residents of this sunny community in San Luis Obispo County, California. With a lyrical town name that means "Pass of the Oaks" in Spanish, Paso Robles has become an equally pastoral place to settle down in wine country.


Whether you're looking to visit or searching for homes for sale in Paso Robles, below is a guide to what life looks like in this historic village filled with culture, entertainment, and leisure.
Prime location and homes

Paso Robles is nestled on the central coast of California and provides a lovely California-Mediterranean climate year-round, with short temperate winters and dry, sunny summers. Although the landscape appears to be a quiet country region, Paso Robles has a bustling array of businesses and commerce. Orchards, wineries, breweries, and events are available to residents and visitors throughout the year in Paso Robles, providing a social but peaceful life.


Since the city has a rich history dating back to pioneer settlements, traditional ranch and farmhouse-style homes dot the rolling hills, and charming, historic buildings give the town center a quaint elegance. There's also a selection of townhomes, new construction, and undeveloped land. It's common for Paso Robles real estate to be on sizable plots.


Of course, the life and landscape of Paso Robles are pleasant, but the city is also practical. The school district has many high-quality schools, and there are a handful of airports to choose from.
Rest and relaxation
What elevates everyday life in Paso Robles the most, though, is the unique blend of entertainment, restaurants, and leisure activities. Paso Robles sits in the central coast wine country and is home to a long list of vineyards, wineries, and wine-focused events. Often, families with a history in the industry and region own and host these businesses and events.
Sip wine and picnic among the grapes on the weekends or tour the vineyards themselves. Check out
Calcareous Vineyards
which is one of many reputable wineries in the area and taste the award-winning wines while enjoying the lush views.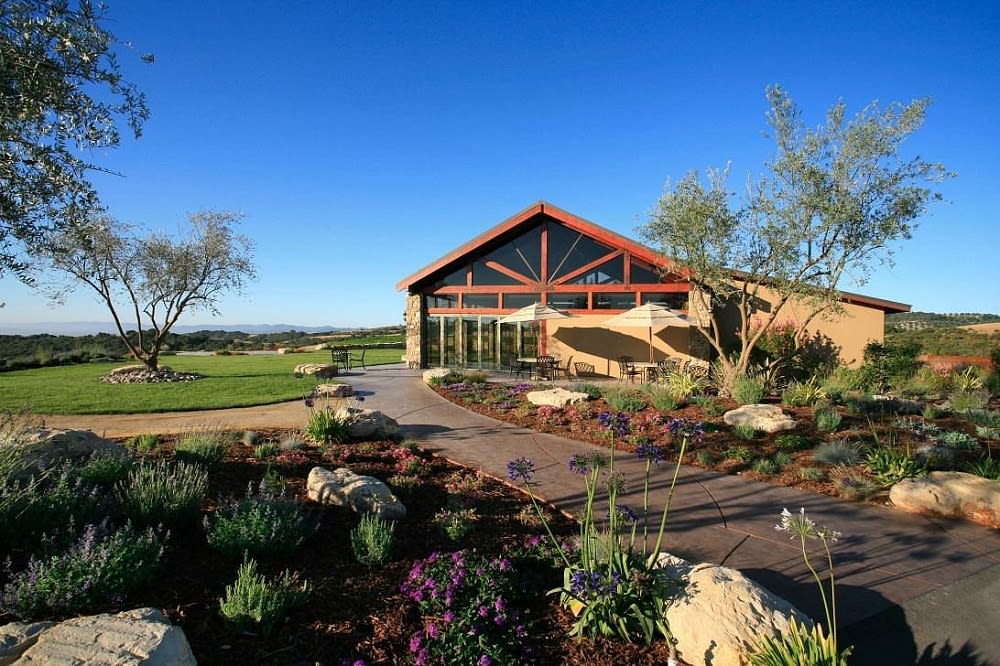 Another opportunity for rejuvenation in Paso Robles are the hot springs. During its historical settlement era, Paso Robles was widely known for the healing properties of its natural hot springs. Now, residents can enjoy the mineral hot springs at
three luxurious locations
. You can soak in the springs or pair the experience with wine and a massage.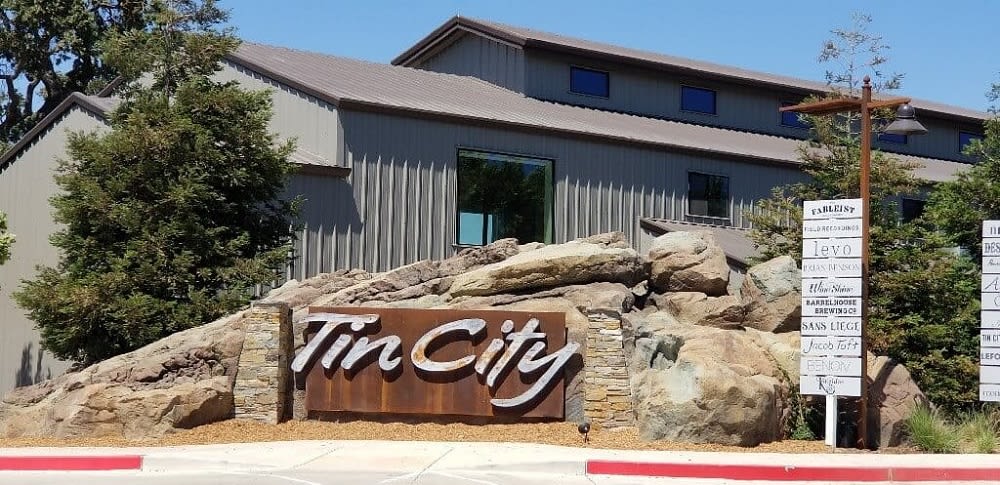 If you're looking for something more lively, check out the many local tasting rooms, breweries, ice cream shops, downtown fine dining, as well as
Tin City
. This complex of modern industrial warehouses has been retrofitted with upscale eateries and bars and has become a stomping ground for socializing and nightlife. Sample the area's delicious wines and brews while dancing the night away.
Natural landscape
The natural landscape of San Luis Obispo County is unparalleled. It's one of the main reasons people seek out homes for sale in Paso Robles. Residents and visitors can hike, bike, golf, fish, and water ski independently or on guided events. Cycling enthusiasts enjoy scenic rides along the
Salinas River Parkway
or guided bike tours around the vineyards. In addition, the weather and landscape make Paso Robles a golf lover's paradise; there are over ten golf courses available to enthusiasts within the town's radius.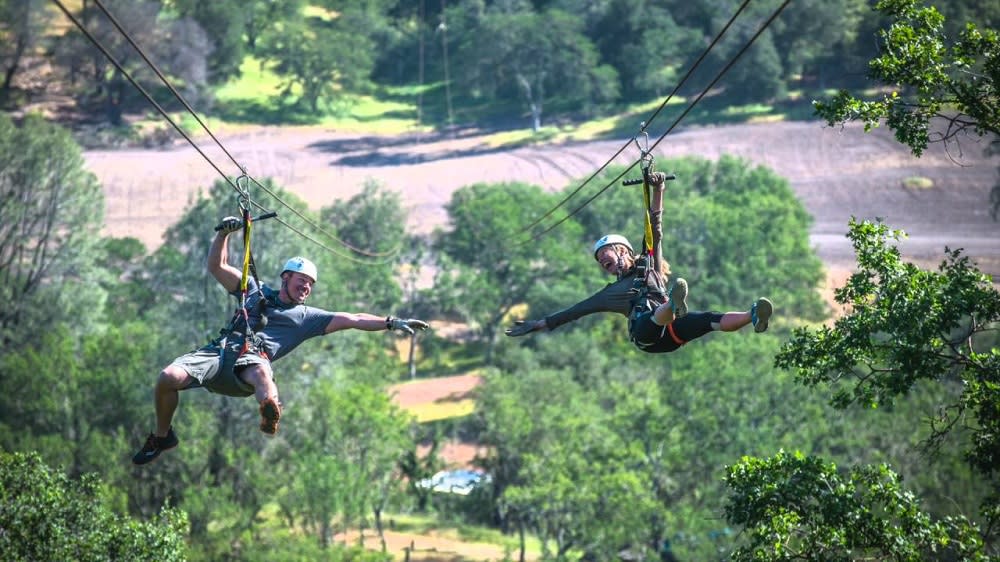 Paso Robles is also home to some untraditional outlets for recreation.
Margarita Adventures
, for example, shakes up the norm with zipline vineyards tours! Thrill-seekers strap in for an eagle-eye view of the area's gorgeous natural greenery.
Paso Robles is just thirty minutes from the central coast beaches, making day trip getaways a breeze. There is so much to do and see in Paso Robles that life never feels stale.


When looking for a place to settle down, few dare to dream as boldly as a town like Paso Robles. With its serene natural landscape, historic charm, festive culture, and access to the California coast, Paso Robles real estate has so much to offer.
Are you ready to buy Paso Robles real estate?
If Paso Robles sounds like the place for you, contact local real estate agent
Hertha Wolf Arend
. With high demand and low supply in San Luis Obispo County, buyers need Hertha's competitive edge. She is known for helping buyers in the area find the homes of their dreams.