Finding your design style takes time. You may see things you like about a home or a particular room but can't quite put your finger on why it speaks to you. Learning what you want and being able to define it is the first step to incorporating your tastes into your home's interior design.
When you put your unique stamp on your home, it truly becomes
yours
. Purchasing a home in
Atascadero
is the perfect opportunity for you to test out your design style. However, you can also use your newly defined style to redecorate and reinterpret your current space. Here's how to pinpoint your design aesthetic.
Take an interior design quiz
Going online is the best place to begin your quest to define your unique interior design style. You can find a myriad of resources for inspiration right at your fingertips without ever having to leave the house.
If you haven't already done so, try taking an interior design quiz. You might know exactly what you like or are looking for, but being able to put a name to styles and trends will yield better search results. Interior design sites, like
Havenly
, are excellent resources with quizzes to guide you toward your interior design style. Once you know your specific style, it will make shopping for furniture and décor much easier.
Use social media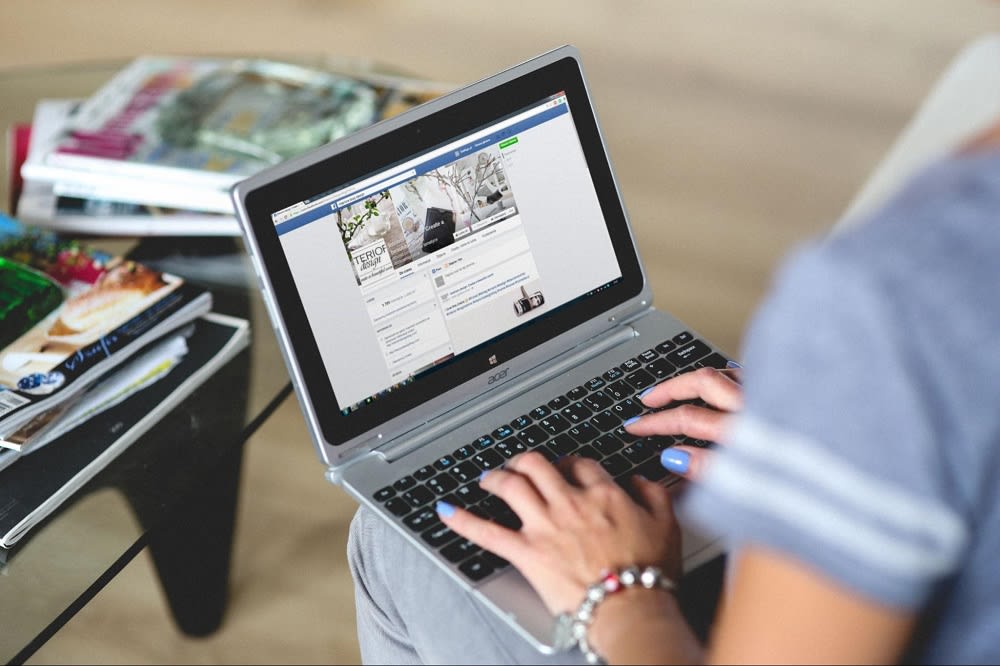 Social media is full of inspiration for defining your unique interior design sign. As you scroll through endless photos, stop to notice skillfully designed spaces that capture your attention. What do you like about them? Keep track of interior design ideas you like, and organize them based on furniture, décor, color scheme, paint, or wallpaper.
Pinterest
lets you create boards where you can keep track of interior designs that speak to you. You can also follow other users' design boards on Pinterest for even more ideas. Simply search for interior design ideas, and you'll immediately have plenty of suggestions.
Instagram
is another excellent social media site to search for interior design ideas. You can follow interior designers and bloggers with a flair for design and search for pictures tagged with interior design terms that will pull up even more photos.
Learn design terms

Familiarizing yourself with frequently used interior design terms will go a long way in helping you curate your searches while you're figuring out your style. When you can search for specific terms, you'll increase relevant search results that will pull up more of what you're looking for. Terms can be names of design styles like Bauhaus or Art Deco or refer to furniture such as cabriole legs or chaise lounges.
Have you ever liked design elements from a room you've seen but didn't have the words readily available to describe it, let alone search for more examples? This is where learning a few interior design terms will be helpful to you. You can increase your interior design vocabulary on sites with glossaries, such as
Masterclass
or
InteriorDesignEDU.org
, and effectively communicate what you're looking for to interior designers or decorators.
Browse interior design sites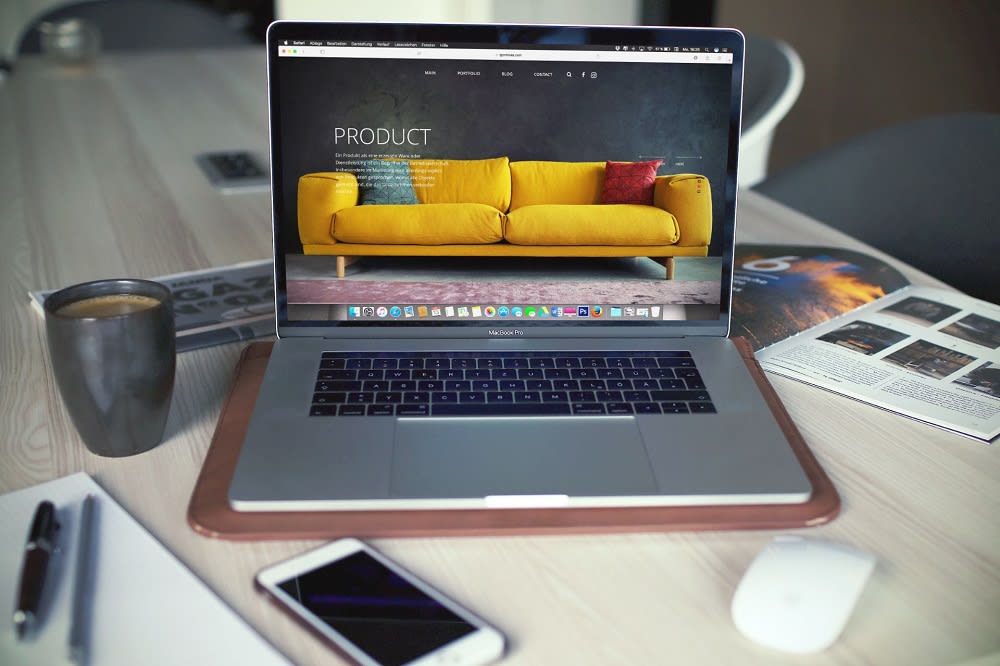 Unlike social media sites, home and garden or interior design websites provide countless hours of visual inspiration. You'll also be able to read accompanying articles and learn more about what you're looking at. Often, these articles give tips and pointers on achieving a look and implementing it in your own spaces. These websites have their finger on the pulse of the latest trends in interior design and will likely show you certain styles or tips and tricks that never occurred to you. Websites like
Home & Gardens
and
Houzz
, among
others
, are invaluable as you work to define your unique interior design style.
Flip through a magazine

Before there was the internet, there were print magazines. Searching online for interior design styles you like is handy. Still, nothing can replace curling up in a comfy chair and flipping through interior design magazines or coffee table books for inspiration.
Industry giants such as
Vogue Living
and
Elle Decor
have a high-end vibe to the interior designs and décor they showcase. Meanwhile, magazines like
Better Homes & Gardens
and
Martha Stewart Living
take a more practical-yet-stylish or DIY approach. You can get a monthly print subscription or view the material on the magazine's website. The best part of having a print magazine is that you can clip the pictures you like and use them to create a mood board to keep your style goals organized and provide inspiration.
Create a mood board
Mood or
inspiration boards
have come a long way. Today, you can create a digital mood board online with the help of websites like
Roomstyler
,
Canva
, and
HomeByMe
. Some of these sites, and others like them, also have templates if you're not inclined to create an inspiration board from scratch. You can also clip photos you like from magazines and create your inspiration board.
Creating a mood board organizes thoughts and the styles you like into one easy-to-digest format so you can visualize and define your interior design style. If you're working with an interior designer or decorator, mood boards are a fantastic way to convey what you're looking for to your designer or
real estate agent
when staging your home for sale.

When starting a mood board, it's best to focus on one room or type of furniture at a time, so you don't get overwhelmed. By focusing on a single room or a piece of furniture, such as a sofa, you can better isolate what you like and conceptualize the space.
Visit furniture showrooms

Take some time and visit furniture showrooms to get inspiration for your interior design projects. You don't have to purchase anything — it's best you don't immediately. Instead, have a look around and see if anything catches your eye. This is an excellent opportunity to see what is out there and what you like. You may be able to speak with an on-site design consultant who can offer some guidance. Before you head to the showroom for a dose of retail therapy, remember that you're there to do a bit of window shopping and not necessarily to purchase any pieces until you're sure they will fit your design aesthetic.
Read interior design blogs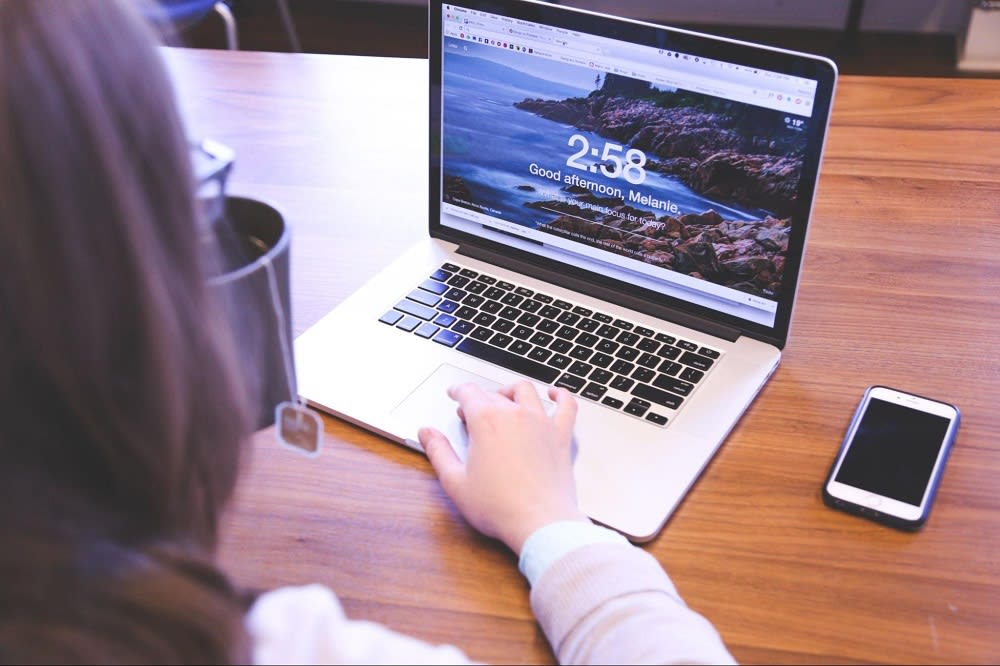 When browsing social media sites, check to see if their business has a blog. Many interior design blogs will use Instagram or Pinterest to post photos that link black to their website or blog. You can also perform a search for interior design blogs. Some bloggers focus on a specific type or aspect of interior design, such as contemporary or mid-century modern. In contrast, others keep up with the latest design trends in décor and furniture.
Start at home

Sometimes you already have all the elements you need to define your interior design style at home. Maybe it's not that you haven't developed your unique design style; you need help learning how to reconceptualize and redefine what you have. Placement, color scheme, and accompanying décor affect whether or not a space feels cohesive.

If you have nice furniture, but it doesn't feel like it fits any particular style, you may just need to repaint the walls, add some color, or rearrange the way everything exists in the space. Moving things around a bit, and mixing things up, can take what you already have and bring it together in new and creative ways. After moving your items around, you may see that you're already well on your way to defining your unique interior design style.
Open your closet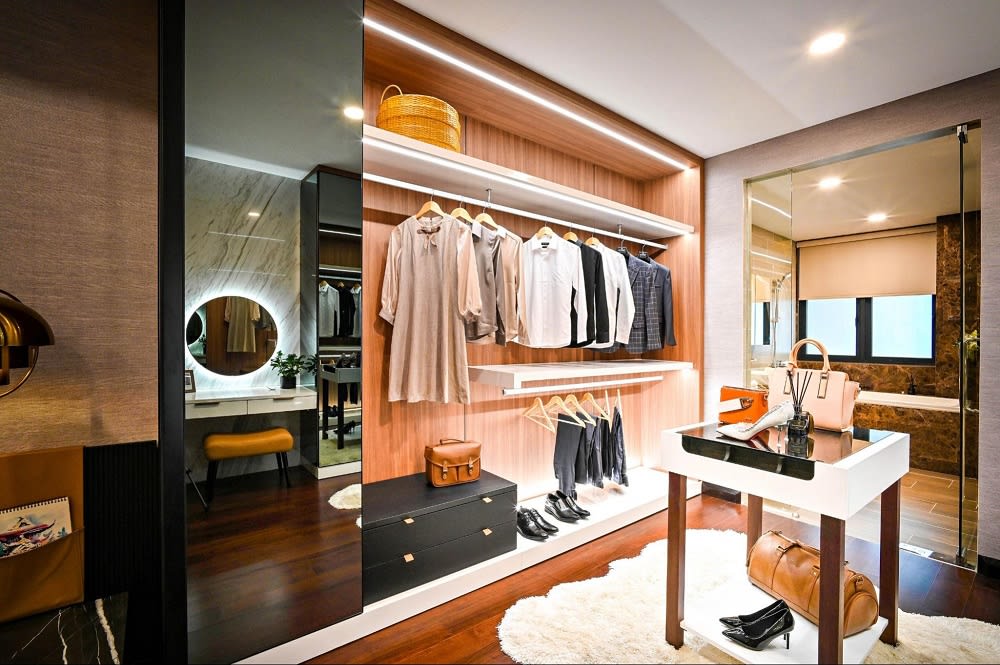 Believe it or not, you may be able to help discover your personal design preferences by looking no further than your closet. Your dress style could give you some insight into your interior design preferences. If your wardrobe is colorful and varied, you may be someone who leans toward more vibrant color schemes. People drawn to a more boho wardrobe might be more attracted to an eclectic or bohemian interior design style.

Of course, this is not a hard and fast rule, but it couldn't hurt to see how much of your fashion sense translates into your sense of interior design. Take a look at your closet and try to assign a fashion style to it, then go online and see if there is a style of interior design that matches it. You may be surprised that the key to your unique interior design style was lurking in your closet.
Hertha Wolff-Arend
, the trusted real estate agent, can help you find the perfect home to try out your newly defined interior design style. Passionate about country life and equestrian, she specializes in Paso Robles property, Atascadero real estate, and homes throughout Templeton, San Luis Obispo, Arroyo Grande, and Lake Nacimiento.
Do you want to work with an agent with agency marketing experience and actionable expertise?
Schedule an appointment
today for a consultation.